Experience your city...
DOHA
Refer Friends, get 30 QR
35 QR
No longer
available
Full Price

127 QR
Discount

72%
You Save

92 QR
The deal ended at:
11:59PM
16/01/13
40 bought
The deal is on!
The Fine Print
Valid at Copthorne Hotel Doha, Choices Restaurant Only

Dinner Buffet Choices are:
Fri. Jan 11 – Sat. Jan 12 – Thurs. Jan 17

Click

BUY

and select your preferred date
and for Adult or Child

Unlimited vouchers per table

Buffet Timings: 19:30 – 23:00

Children under the age of 6 dine free

QR35 for Children between the ages of 6-12

QR75 for Adults

Bookings recommended: please call 44493333

Please mention that you are a Qgrabs.com client

Please see the terms for all deals here
Highlights
Fresh and Authentic Indian Food

Wide range of choices :
from meat to vegetarian, mild to hot hot

HOT

!

Get Stuffed in a glorious way

New Hotel, experienced Chefs!

Click '

BUY

' to select Child or Adult and preferred
day

Mmmmm… Currilicious!

IMPORTANT:
Voucher only valid on day of selected Buffet
Adults must purchase Adult Vouchers
To embed this deal, copy the code below and paste it on your website:
The Company
Copthorne Hotel Doha
website
Airport Road
Doha
T: 44493333
View larger map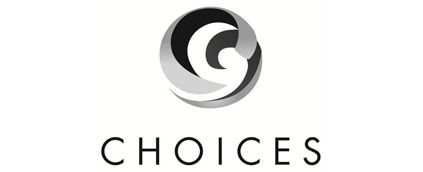 authentic in flavor… irresistible in presence
Food has been good to you… admit it. C'mon! Filled your tummy when you were empty-bellied. Sweetened your days when you were feelin' blue. Fueled you up on those flimsy days… Thrilled your palate with exciting flavors… hell, food keeps you alive… and guess what? If that's not enough, Food is just about to SPICE up your life! You see, the scariest thing about a plate of spicy tasty food, is that eventually, you're plate will be empty. But what if… just WHAT IF, you had the ability to fill it up and start your scrumptious munchy cruise all over again… and again… and AGAIN!
That's right, an All-You-Can-Eat
Indian Dinner Buffet
at up to a Naan Smackin' 72% off
Start your meal with a Chaana Chat, then let some Rassam soup ooze its way down. Head on to the Chicken Tikka corner, fill up and marry some Mango pickles with every bite. Murg Malai Tikka, Tandoori Tikka and Hariyali Chicken Tikka await your picking. An assortment of rice ready to be soaked with curries of choice, from Chetinad Chicken, to Cola Urundai Masala and more…
Thanks to today's deal from Qgrabs.com, you'll be treated to a dinner buffet that will include aromatic curries, flavoursome entrees and taste-bud-tingling desserts! Whatcha waitin' frrrr? Grab this deal and bring your fastidious companions along. Located on the Mezzanine level of The Copthorne Hotel, Choices Restaurant is goin' spicy!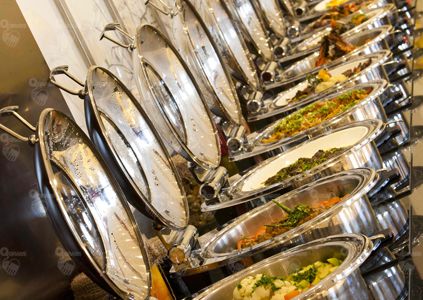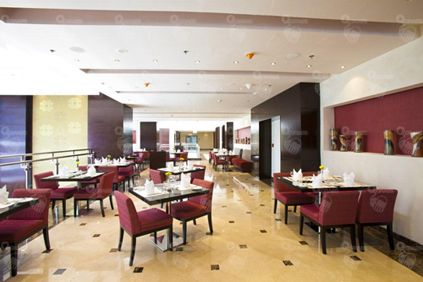 The graceful tower of Copthorne Hotel Doha rises 7 stories above the vibrant neighborhood of Doha International Airport, and is quickly taking its place among the city's most admired four star hotels.
Located directly adjacent to Doha International Airport, the Copthorne Hotel occupies a strategic location for both business and leisure in Qatar's dynamic capital city. While its convenience for businesspersons is unrivaled, Doha's newest luxurious hotel is also within five minutes driving distance of a number of attractions like Souk Wakif, Grand Hamad banking district street, the Sea side boulevard and Corniche as well as the National Islamic museum.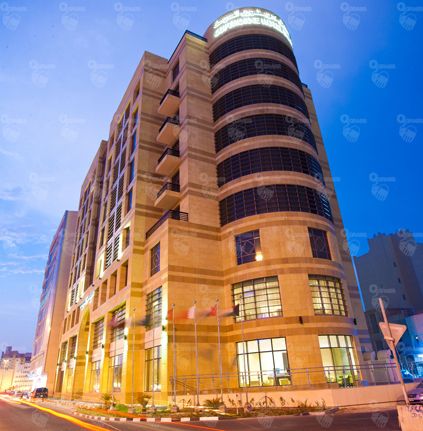 You can visit their Facebook page here: