Full Price

42 QR
Discount

50%
You Save

21 QR
The deal ended at:
17/03/13
12:01AM
Fine print
Voucher is valid in all Branches

Valid for Dine-In or take away

Deal is not valid with other promotions

Voucher valid for 2 months
from March 7 – May 7, 2013

Voucher can be used anytime


UNLIMITED

purchases per person

Take your printed voucher with you & present on arrival

No cash value/no cash back

Click BUY and choose your preferred option.
Please see the terms for all deals here
Highlights
3 tasty options to choose from!


THE

ORIGINAL


This is the one that started it all in 1986, on Melrose Ave., in Los Angeles. Fresh shredded iceberg lettuce, tomato, chopped onions, relish, pickle, mustard & mayonnaise. Fries and a soft drink are included in this offer

Rocket Wings®
Seven spicy breaded chicken wings served plain or tumbled in choice of wing sauce including traditional or tangy barbecue. Wings in this offer are served with your choice of soft drink


The Pancake
3 delicious buttermilk bread dipped in a cinnamon egg butter, served with bacon or sausage and warm syrup. This offer is served with tea or coffee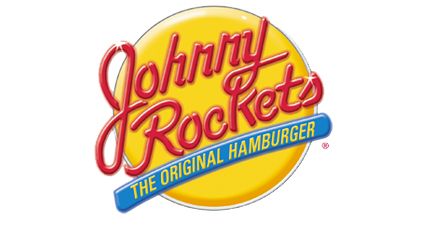 Prove your love for Burgers!…
…for Pancakes and Wiiiiiiiiiiingssss!
Originally opened in Los Angeles in 1986, this '50s-themed joint serves its burgers and fries in a bouncy sock-hop style, with tabletop jukeboxes and splashy neon signs. Johnny Rockets Qatar has a great all – American menu: Juicy hamburgers, American fries, Classic sandwiches, Hand-dipped shakes and malts and of course, freshly baked apple pie.
Johnny Rockets has about 300 corporate and franchise-owned restaurants in 30 states and 16 countries, including 17 Six Flags amusement park locations and 11 Royal Caribbean cruise ships.
Each year, Johnny Rockets serves 17 million Hamburgers, 11.3 million soda pops, 8.3 million Shakes and Malts, 8 million pounds of Fries, 2.1 million orders of Onion Rings and 815,000 gallons of ice cream.
Johnny Rockets has 2 branches: Ramada Junction and Hyatt Plaza. Two more branches will be open soon in Gharafa and Rayyan areas. Johnny Rockets Qatar provides Catering Services too with live cooking station is available!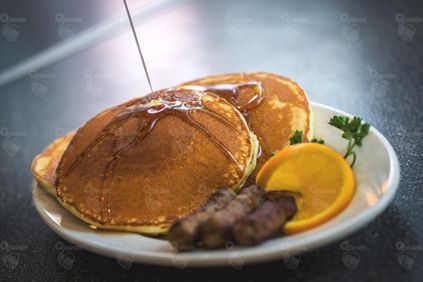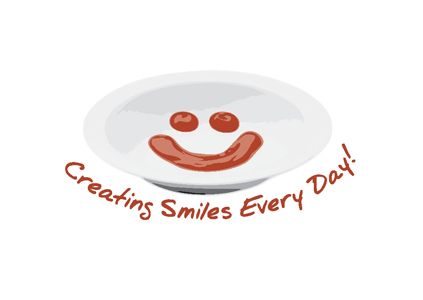 You can visit their Facebook page here: