Full Price

25 QR
Discount

40%
You Save

10 QR
The deal ended at:
14/12/17
12:01AM
Fine print
Purchased items may be collected from our office or delivered (Price excludes a non-Refundable Delivery Charge of QR20 Payable upon Delivery)
Items must be collected/received latest by 7 Jan. 2018
Items not collected/received by 7 Jan. 2018 will be forfeited and no refund will be given.
Your product is available for immediate collection – please see below for details
Click Buy and select your preferred option
Voucher valid for chosen option only
No cash value/No cash back/No refunds
Inspect product immediately; 7-day defect return from date product is received, provided item returned unused and in original packaging with receipt
How it Works:

After you purchase the deal you may choose to pick up your purchase from our office, or have it delivered to your door. See below for details.
Pick-up:

Your product is available for immediate collection! You will need to come along to the Qgrabs.com office during our office opening hours of Sun – Thu: 9am – 5pm.

Please bring your printed voucher with you.

For office location, copy and paste the following

URL

in your browser (or click on it): http://map.Qgrabs.com
Delivery:




Download your voucher after purchase
Copy and paste the following

URL

in your browser (or click on it): http://delivery.Qgrabs.com
Enter the Delivery Form Password which can be found on your voucher
Complete the required details on the online form
Click submit!
We will contact you once your order is packed & ready for delivery

note: Delivery service within Doha City limits Only. Any territory beyond the city limits will fall outside the delivery parameter

Please see the terms for all deals here
Highlights
Choose from:


Option 1: Bath-Time Face Protector
Pay QR15 instead of QR25
Face protector is adjustable to fit your child's head perfectly so no water gets in the eyes.
Protector is made out of soft foam material and comes in random colors – either Blue, Pink or Yellow.
Option 2: Fruit Pacifier
Pay QR18 instead of QR26
This cute fruit & veggie teat can be your child's introducer to solid food flavours.
The baby can start getting nutritions from fruits & vegetables without the risk of choking.
It also helps in developing the habit of chewing in babies.
The top part also has an in-built rattle to keep the child entertained.
Suitable for ages 6+
Option 3: Two Reversible Baby Bibs
Pay QR19 instead of QR49
Cotton baby bibs with arrow designs.
Includes two yellow & blue bibs.
Reversible use for multiple kinds of cuteness.
Option 4: Two Mustache Pacifiers
Pay QR20 instead of QR78
Unique and fun mustache pacifiers will get a laugh as well as calm down your baby.

BPA

free and suitable for babies 3 months and older.
Comes in 2 random patterns.
Option 5: Light Pink Baby Pillow
Pay QR69 instead of QR114
Option 6: Mint Green Baby Pillow
Pay QR69 instead of QR114
A cute heart shaped super soft memory foam pillow specially designed to keep your young infant's head & spine aligned.
It helps protect the soft spot on your baby's head.
Can also be used as a pillow in your baby's car seat & stroller.
Approx Size: 23.5cm x 23.5cm x 3 cm
Click Buy and Select
GuGu GaGa!

The way they talk, walk & smile is just soooo cute! And your adorable babies deserve some adorable merchandise don't they! So let's get grabbin'! No no, we mean you parents, your babies grab stuff anyways! :D
Everybody loves baby stuff for up to 49% off!
Bath-Time Face Protector Color Options
Selection is Random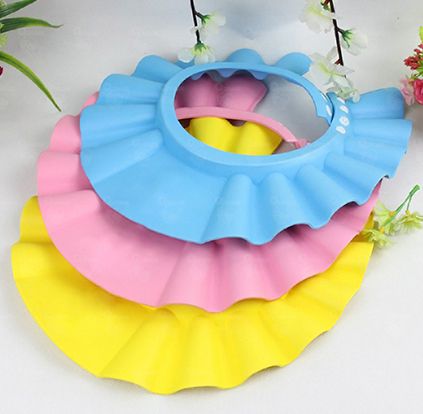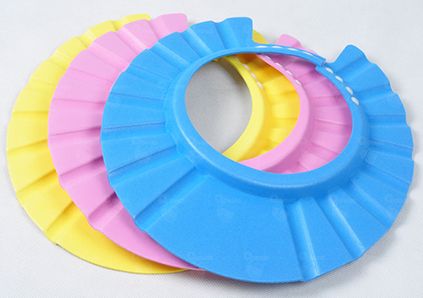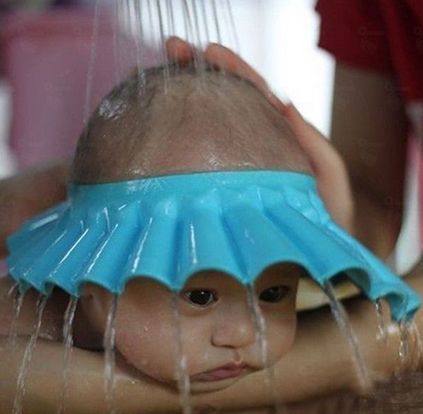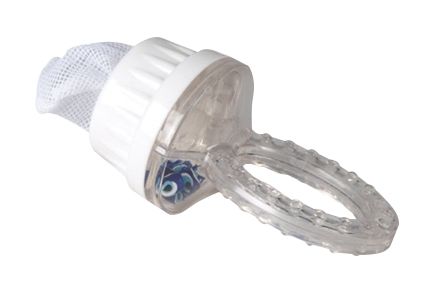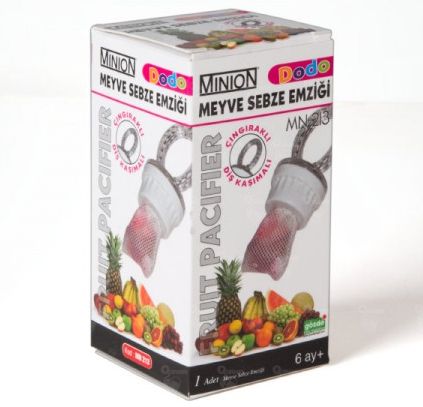 Yellow & Blue Reversible Bib

Mustache Pacifier Options
Selection is Random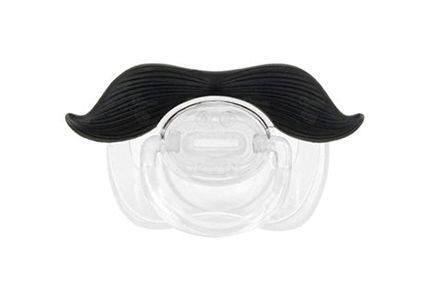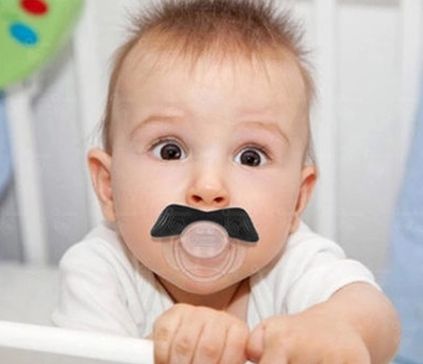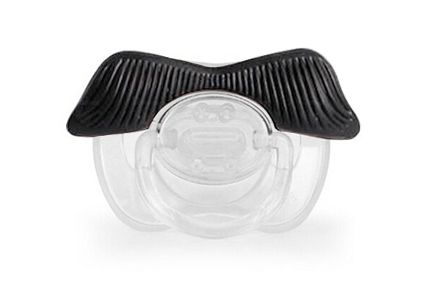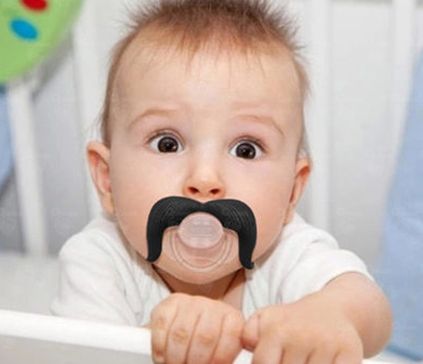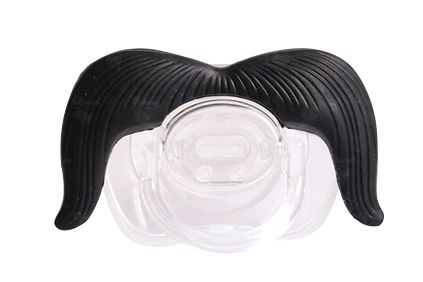 Light Pink Baby Pillow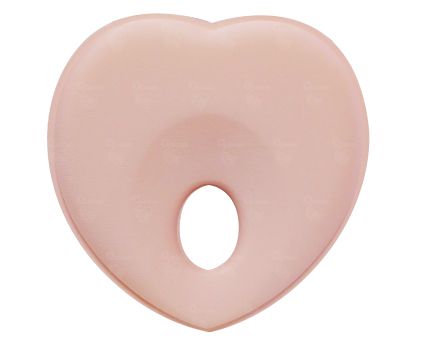 Mint Green Baby Pillow